CHALLENGE
Identifying an Italian artist for reaching and engaging the young and female target of the new product Labellino by Beiersdorf (march/april 2018).
SOLUTION
Involvement of the Italian artist Francesca Michielin in a content strategy activation on social networks based on the communication of the product and on the contest "Condividi Labellino e incontra Francesca Michielin".
Thanks to Labellino, the consumers had the chance to win Francesca Michielin's tour tickets and the exclusive experience of meeting her in the backstage of the venue.
Musa managed the entire process of the deal with Beiersdorf, with the management of artist and with the promoter of the tour.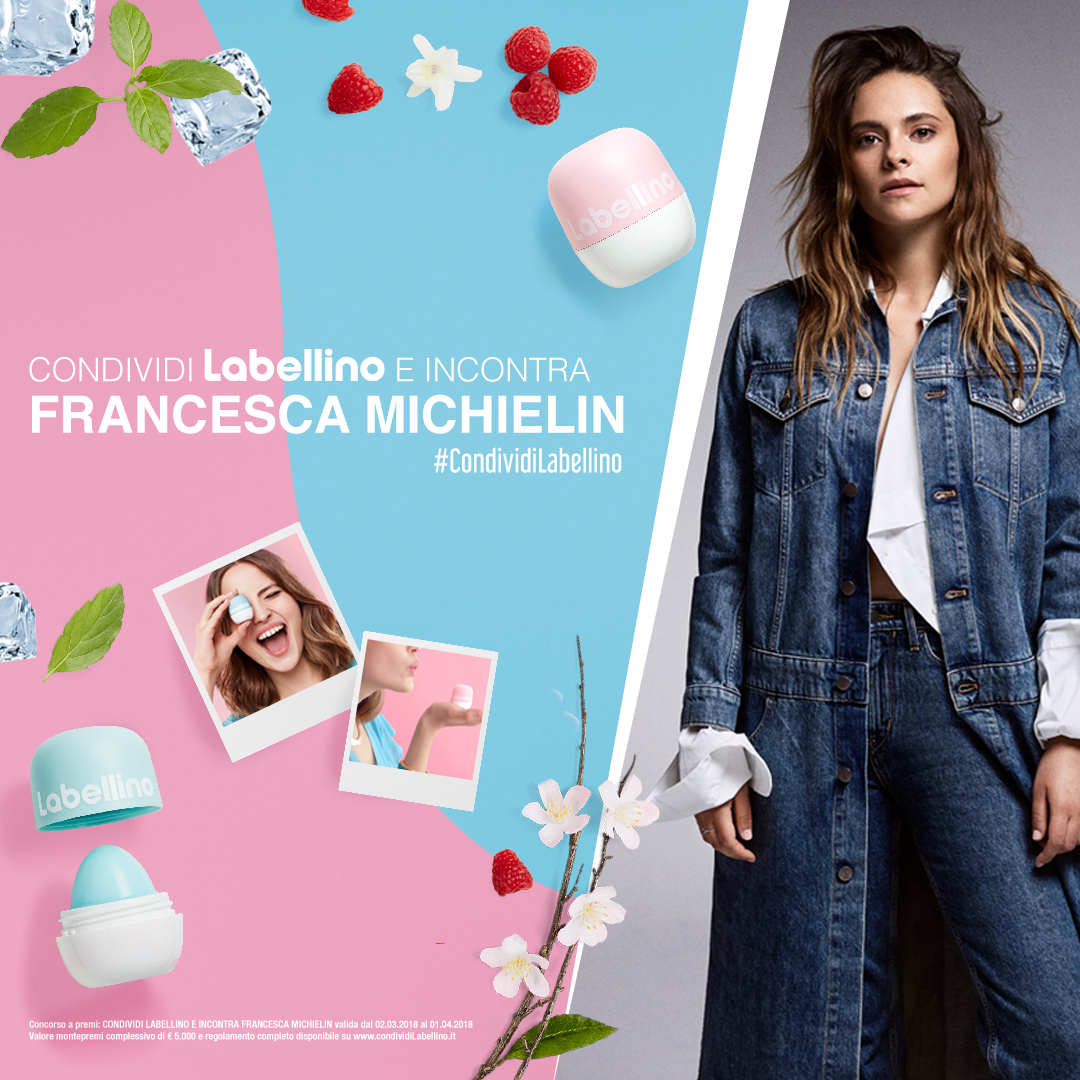 Sample Title