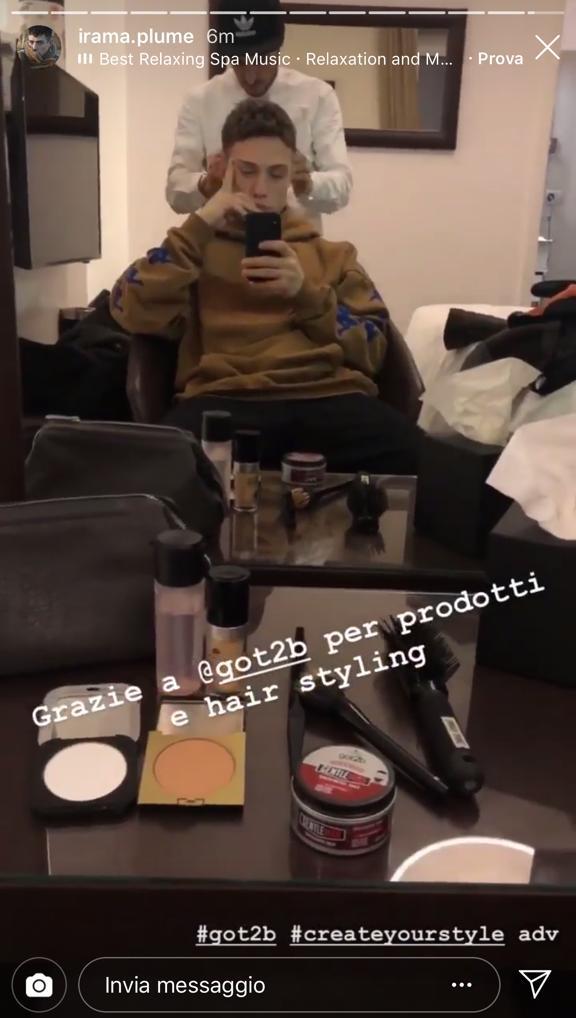 CHALLENGE
Finding the right brand ambassador for the new product line Schwarzkopf Got2b by Henkel.
SOLUTION
Involvement of the Italian music star and Sanremo 2019 contestant Irama in a marketing strategy made up of several core activities. Starting from a social media teasing phase on the artist's official Instagram account, a contest with a specific call to his fans was launched, allowing them to win Irama's tour tickets; finally, a field activation was set in place to have the audience of the artist's tour dates try the Schwarzkopf Got2b products.
Musa managed the entire process of the deal with Henkel, with the management of the artist and with the promoter of the tour.